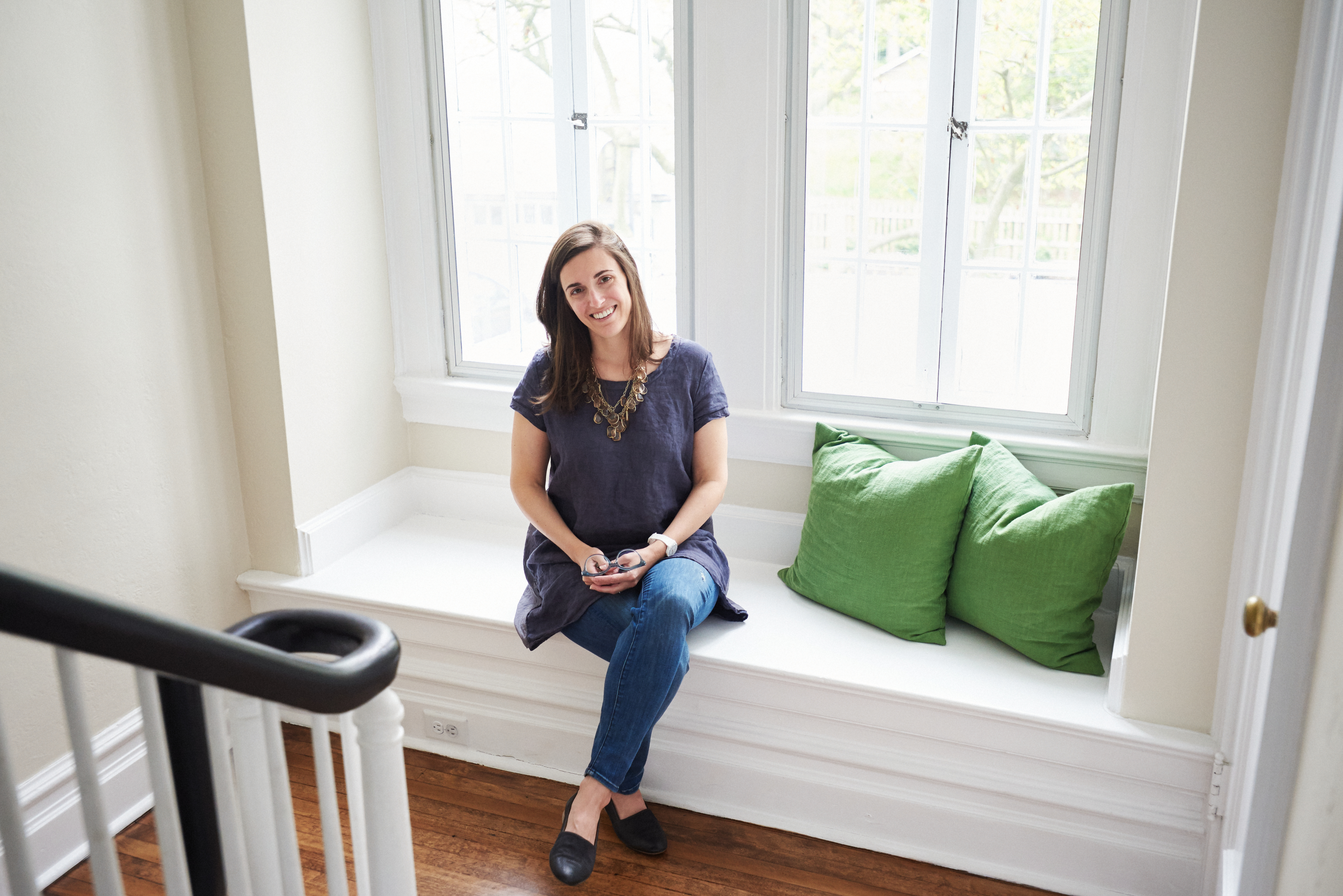 Welcome, I'm so glad you're here! My name is Landis Carey and I'm a REALTOR Associate with Coldwell Banker in Maplewood, New Jersey. I'm a mom of two young boys and a baby girl and I'm an enormous fan of Maplewood and South Orange. I've actually never been happier than I am living here, knowing the wonderful people who fill my days, working within this community I truly love, and exploring the area's varied, architecturally-rich housing stock for clients.
My husband and I have lived-in and updated homes in both Maplewood and South Orange and I have a deep love for real estate, architecture, and all things home improvement. My biggest weakness is fixer uppers. I'm a self-proclaimed house person; I love the ins and outs of old homes and I see them as puzzles to solve!
I'd love to help you navigate the life-changing experience of buying or selling a home. I am dedicated to providing exceptional, personalized service to all of my clients. I take great pride in my work and there's nothing more I love to do than house hunt! Hire me to be your marketer and/or your shopper. Hire me for my design sensibility and my eye for spotting diamonds in the rough.
Prior to being in real estate, I worked in architecture, design, and digital marketing. Are you familiar with Apartment Therapy?
Perhaps we've met there!
Are you considering a move to Maplewood or South Orange? Or perhaps, an in-town move? I'd love to hear from you!